Comprehensive eye exams
Because we know how much your eye health and vision can mean to the quality of your life, we are committed to servicing your complete eye care needs.
contact lenses
Contact lenses can give you the freedom that you need to fully enjoy your favorite activities.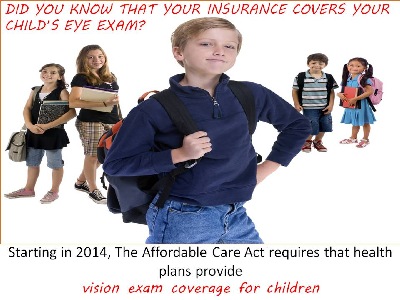 children and vision
It is estimated that nearly 25% of school-aged children have vision problems that are left undetected.
medical eye services
Our doctor is certified to manage and treat most eye diseases, injuries and infections.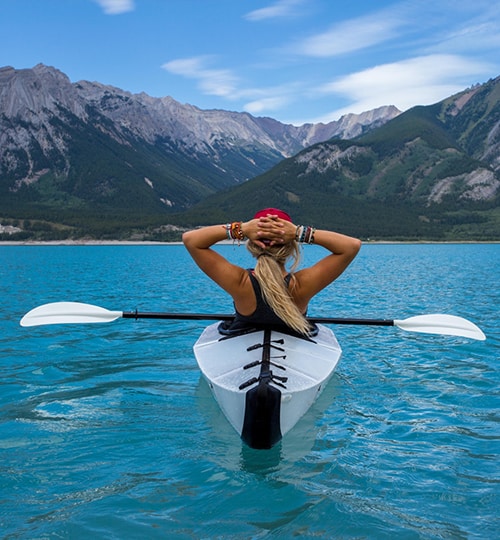 dry eye treatment
Ocular dryness can be uncomfortable and tiring in multiple ways, visually, physically and emotionally. Learn more about current treatments.
Get a start in seeing your world clearly. Contact Us
Eye Care for Durango, llc.
1155 S. Camino del Rio
Durango, CO 81303
(located inside Walmart
970-385-1935
locally owned & operated
NEW PATIENT OFFICE FORMS
Copy & past the following address to your browser:
https://www.crystalpm.com/index.jsp?crystalpmid=960
Note: There are several tabs to complete. Please be sure to complete the "Medical History" tab. Thank you. For your protection, this information is obtained through an accredited EMR software that complies with the HiTech Act.